Our Services
We specialize in a variety of services. Our aim is to deliver services based on your recent browsing behavior.
We cover some news for TV networks such as France 24.
Our reactivity, as well as our commitment to be close to the action,
and report it faithfully, is well appreciated by the Medias.
Most Popular
Gemstones
We provided for years some production and post-production works for GIA laboratory Bangkok. We followed their teams of field gemologists in many countries, and due to the unique access that GIA has in the gems mining world, we became experts at shooting and building stories related to gemstones mining.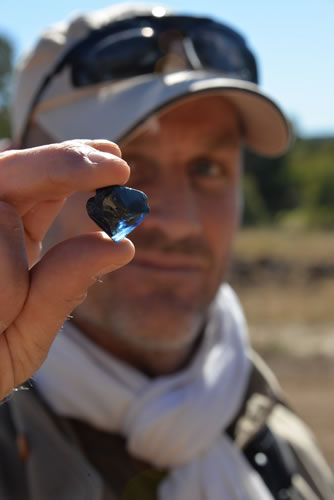 "The pictures are there, and you just take them."
Robert Capa.
The vision of our company is to ensure services that are safe and secure. We provide a panel of video services which can be customized according to your project. We also provide photography services on the same basis.