A cinematographer or director of photography is the chief over the camera crews working on a film, television production or other live action piece and is responsible for achieving artistic and technical decisions related to the image. When you work on tough terrains with light equipment and no time for a second take then the cinematographer carries on his shoulders the responsibility of capturing the shot needed. It takes a lot of experience and adaptation skills to reach that stage.
"If your photographs aren't good enough, you're not close enough"
Robert Capa.
Our principles are based on our core values of honesty, integrity and respect for people and are part of everything we do.
They apply to all our business affairs and we are committed to them.
"People think that all cameramen do is point the camera at
things, but it is a heck of a lot more complicated than that."
Chris Elliott.
Our Advantages
Our multi-function skills rely on our professional crew and some well adapted equipment.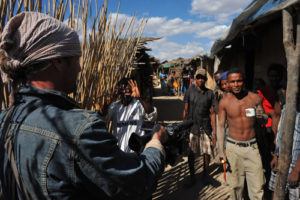 KNOWLEDGE
We have an extensive experience of local cultures and codes which allows us to get closer to the people.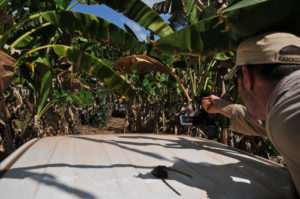 MOBILITY
Our equipment contains a range of very handy HD cameras allowing us to move and film quickly when we are on the move.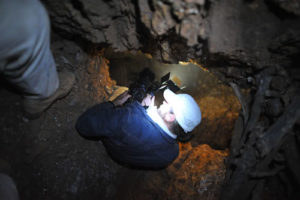 ADAPTATION
In a studio with a tripod, in the air or underwater, climbing a cliff or crawling into a cave… we are good to go in any situation.